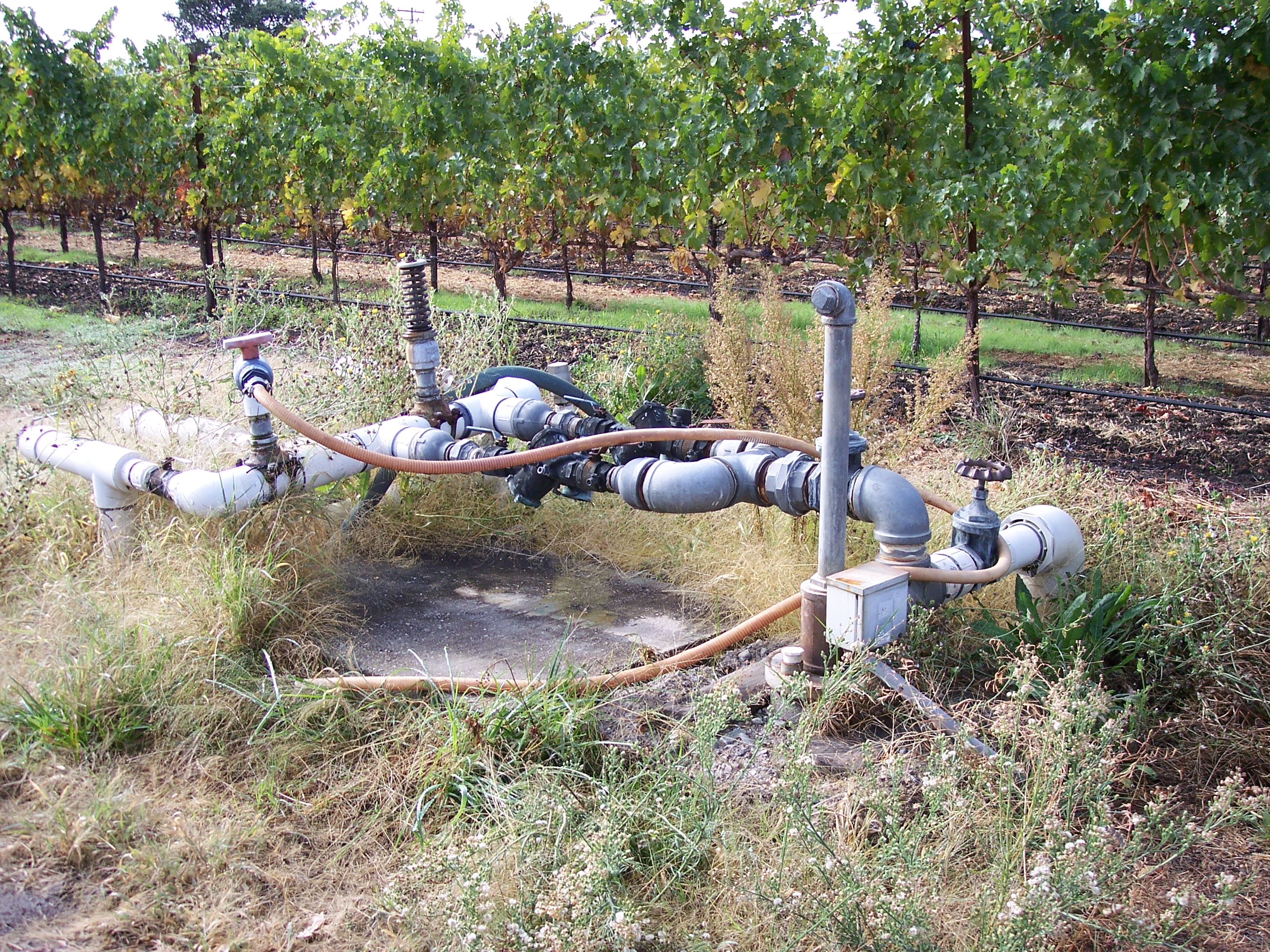 WICC Public Workshop on Sustainable Groundwater Management
The WICC will host a public workshop on Thursday, September 22, 2016 (and on Nov. 3rd) to hear how County and its groundwater consultant are working to meet the requirements of the California Sustainable Groundwater Management Act (SGMA).
Draft elements of the Napa Valley Groundwater Sustainability - Basin Analysis Report for the Napa Valley Subbasin (one of the Alternatives defined in the Act) will be presented. When complete, the report will provide an extensive analysis of the basin to demonstrate it has operated within its sustainable yield for a period of 10 years or more and that it is being managed consistent with the goals of SGMA and the State Department of Water Resources (DWR) regulations for Alternatives to Groundwater Sustainability Plans.
For medium and high priority groundwater basins/subbasins, a Basin Analysis Report or other Alternative must be submitted to DWR by January 1, 2017. The Napa Valley Subbasin is the only basin in Napa County with a medium priority ranking by DWR that is subject to the SGMA at this time.
A full draft of the Basin Analysis Report will be completed and presented on Thursday, November 3, 2016 at a follow-up WICC meeting/workshop for additional public comment.
The draft elements and full report will be available on the County and WICC groundwater websites prior to the upcoming meetings/workshops. The Board of Supervisors will consider approval of the Basin Analysis Report at their December 6, 2016 meeting to allow for submittal to DWR prior to the January 1, 2017 deadline. Upon approval by DWR, annual groundwater conditions reports and five-year updates of the Basin Analysis Report are required to ensure continued sustainability of the basin.
More information about the SGMA is available in the links below.