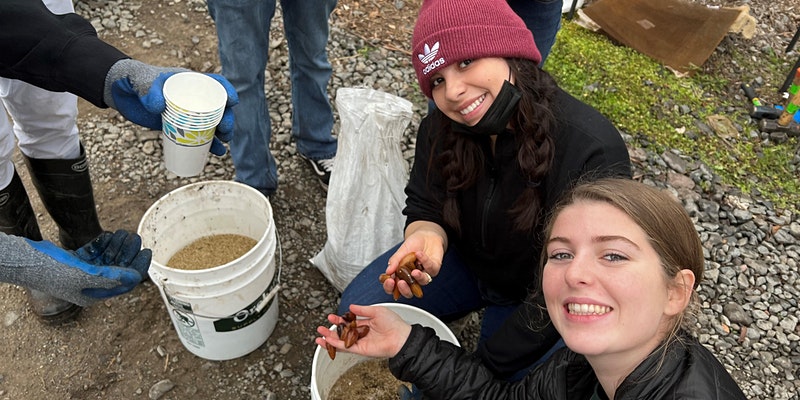 Community Oak Planting Day - Age 12+
Community Oak Planting Day - Ages 12+
About this event
Volunteer on a wildfire restoration project in St. Helena. Volunteers will plant acorns on a project site which was significantly affected by wildfires to regenerate forest habitat.
We'll need about 10 people in total. RCD can provide rides for at least 4 people from Napa, St. Helena, or Calistoga.
We'll be getting very dirty, and the site has loose crumbly soil, so be sure to wear shoes with plenty of grip.
Volunteers will complete 3 hours of community service, learn about wildfire ecology, and perform environmental job tasks and skills.
Contact Eric with questions or to arrange rides and carpools. Carpool from Napa leaves at 11am, St. Helena and Calistoga approximately 11:30am, and returns around 3:30 upvalley, and 4pm in Napa.
Call with questions (707)690-3120 or email eric@naparcd.org
Registration for this event can be found here.