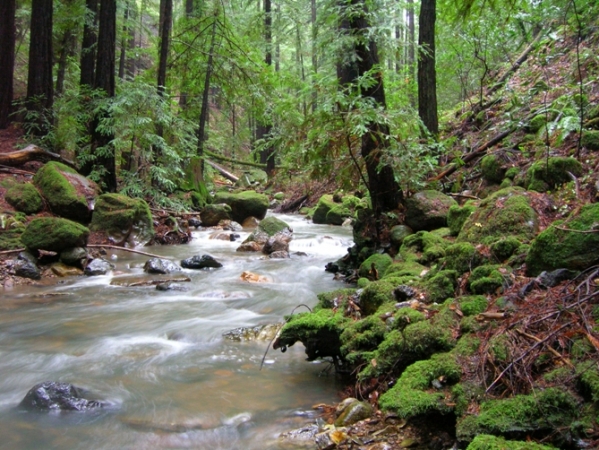 February 12: Archer Taylor Preserve Meadows Rejuvenation Volunteer Day
February 12: Archer Taylor Preserve Meadows Rejuvenation Volunteer Day
Leaders: Will Painter & Ann Schwing Rating: Easy, 0.5 miles Our meadows are beautiful but threatened sanctuaries. Help us protect them by removing invasive grasses and vines, curtailing encroaching undergrowth and potentially planting native species. Bring: sturdy shoes, weather appropriate garden clothes, water and a lunch. Recommended: a hat especially if it is sunny, knee pads or foam pad, garden gloves, hand hoe or trowel.
Registration
Field Trip registration closes three (3) days prior to the event date. Please note that minors will need to be accompanied by an adult, and will need to provide a signed minor waiver to participate.
Registration for this event with the Napa Land Trust can be found here.