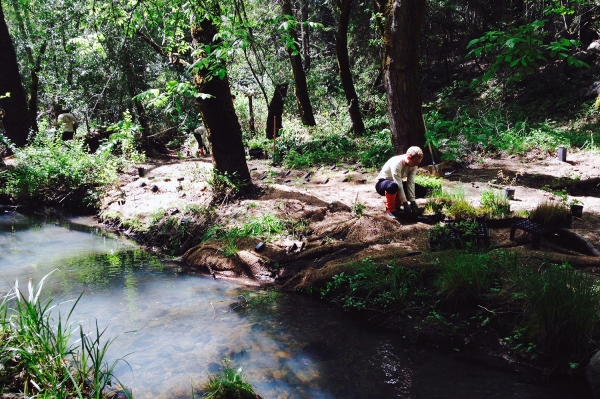 February 27: Linda Falls Preserve Winter Workday #2
February 27: Linda Falls Preserve Winter Workday #2
Leader: Chip Bouril
Rating: Easy, less than 1 mile, < 1k ft elevation gain
This will be our second morning of removing the invasive French broom that grew back during the 2020 season. Join this effort to protect the Linda Falls Preserve.
Bring: boots, weather-appropriate work clothes, and a lunch for enjoying at Linda Falls itself.
Provided: tools, gloves, instruction.
Registration
Field Trip registration closes three (3) days prior to the event date.
Please note that minors will need to be accompanied by an adult, and will need to provide a signed minor waiver to participate.
Registration for this event with the Napa Land Trust can be found here.