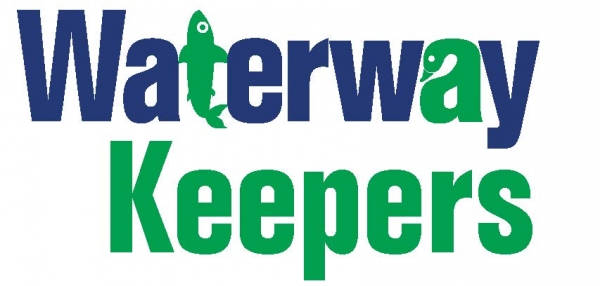 Waterway Keepers Cleanup with the Hero Foundation
This cleanup is in partnership with The Hero Foundation.
Did you know litter is one of the largest forms of pollution? It harms wildlife, contaminates our streams, and can be a threat to human health. Litter from local streets gets into our storm drain system, is washed into our local waterways, and eventually is carried out to the San Francisco Bay and into the ocean.
YOU can help! We invite YOU to take action in keeping our Napa River watershed healthy!
With questions, contact Ashley: Ashley@NapaRCD.org or 707-690-3117.