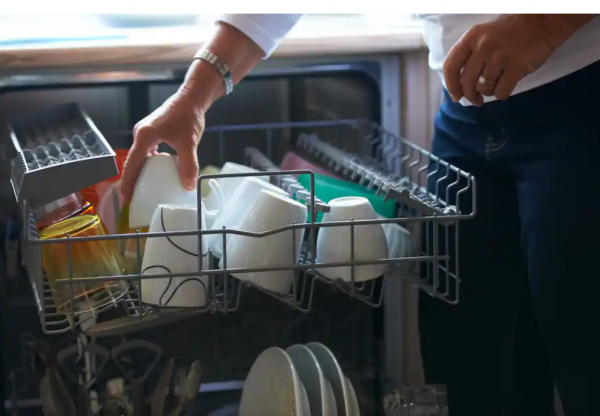 North Bay Forest Improvement Program Virtual Application Clinic
Looking for assistance in applying to the North Bay Forest Improvement Program? Join us for a virtual application clinic to answer your questions about the program and application process. Applications for this round are due September 30, 2021.
About the Forest Improvement Program: Rebuild NorthBay Foundation (RNBF), in partnership with the five Resource Conservation Districts (RCDs) of Sonoma, Mendocino, Lake, and Napa counties and Clear Lake Environmental Research Center, is offering the North Bay Forest Improvement Program to forest landowners across the four-county north bay region. This three-year pilot program is made possible thanks to $1.5M in Proposition 68 funding awarded via a CALFIRE Wildfire Resilience and Forestry Assistance grant.
This program brings critical resources to treat wildfire hazards on private properties throughout the region, with a focus on serving disadvantaged communities. The North Bay Forest Improvement Program (NBFIP) supports planning and implementation of projects on private forested lands to reduce risks of wildfire and promote forest health. The program provides financial incentives to landowners to conduct this critical work.
Before you attend: This clinic should be attended only after interested applicants have reviewed the following materials:
What is the NBFIP?
Am I eligible to apply?
Frequently asked questions
Payment rates and covered activities
How do I apply?
Instructional video with step by step instructions for applying to NBFIP
Contacts
Visit the North Bay Forest Improvement Program Website
Applicants must have a forest management plan.
If you are interested in applying to NBFIP for on-the-ground projects, you must have a forest management plan in place before applying*. Here are some ways to get a forest management plan started:
Hire a registered professional forester to prepare a forest management plan for your property
Work with your local USDA Natural Resources Conservation Service office to apply for assistance writing a forest management plan
Work with CALFIRE's California Forest Improvement Program to apply for assistance writing a forest management plan
Prepare your own forest management plan with the assistance of University of California Agriculture and Natural Resources
*This requirement is different for properties in Disadvantaged Communities (learn more here).
More information:
For more information, please review the resources available on the NBFIP website. You may also reach out to your local NBFIP contact or speak with your professional forester.