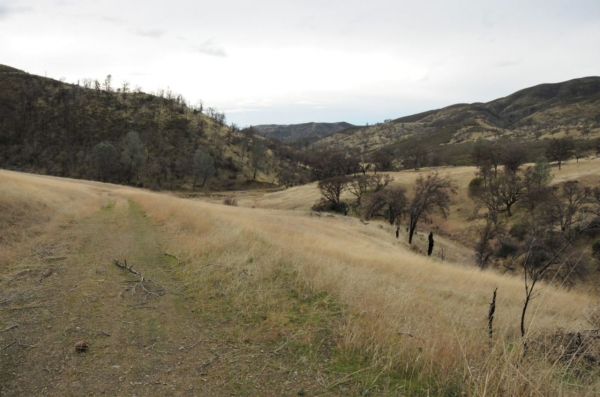 Nature & You Lecture Series: Yellow Star Thistle & Other Invasive Grassland Species
Please join UD Davis Plant Ecologist, Sarah Gaffney to learn about invasive species in local grasslands.
This lecture will be ONLINE in a Zoom meeting. After registering, participants will be sent an email with the meeting ID and password. After the lecture, you will be able to ask questions via Zoom's chat feature.
Questions? Contact Bill Grabert at bgrabert@tuleyome.org
This lecture is part of the monthly "Nature and You" lecture series sponsored by Tuleyome. Tuleyome is a 501(c)(3) nonprofit conservation organization based in Woodland, California. The word "Tuleyome" (pronounced too-lee-OME-ee) is a Lake Miwok Indian word that means "deep home place". And that term "deep home place" exemplifies our deep connection to our environment, our communities and our regional public lands.
Note: All participants agree to abide by the terms and conditions of Tuleyome's waiver of liability. All participants also understand that photographs will be taken at the event. If you do not wish to be photographed, you must tell the photographer and avoid the cameras' line of sight.
A $10 donation to Tuleyome is suggested, but is not required to participate in this event.