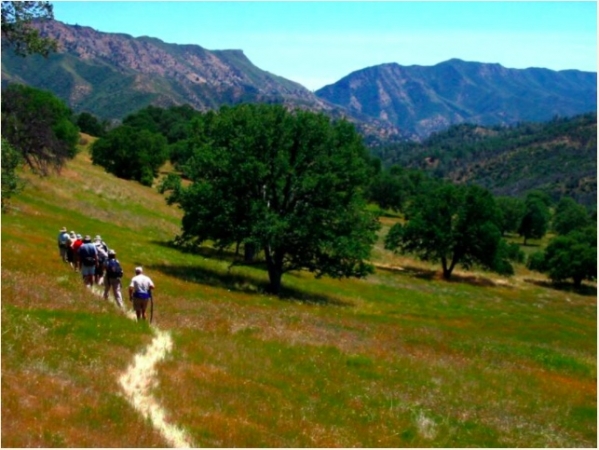 Pathways to Nature on Big Day of Giving
Join in the discussion with Tuleyome, the expert in the Berryessa Snow Mountain National Monument region, and learn about four ways to discover nature.
Our presenters will discuss different ways to enter nature, from first steps to longer trips. A recent graduate from Tuleyome's certified California Naturalist course, Martha Cerda, will talk about her introduction to the region; Tuleyome volunteer Board members Lars Anderson and Andrew Fulks will discuss urban nature at Woodland Regional Park and "rural" nature at Valley Vista Regional Park; Tuleyome staff member Nate Lillge will introduce participants to a wilderness experience in Snow Mountain Wilderness. Drop in when you ever you want or to learn more about what interests you.
A detailed schedule will be announced closer to the day. The Zoom link will be sent to participants the morning of the event
Please contact Nate at nlillge@tuleyome.org with questions.