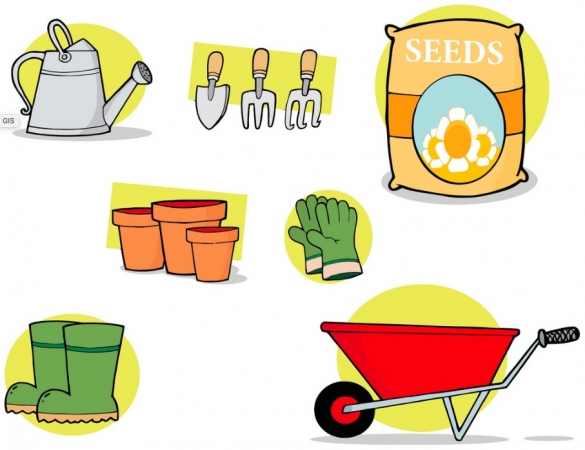 UC Master Gardeners - Cool Tools & Gifts for Gardeners
Join the UC Master Gardeners of Napa County to learn about Cool Tools & Gifts for Gardeners on Thursday, December 5, 7-8 p.m. by zoom.
Have any gardeners on your gift giving list? Wanting to get yourself some essentials, new helpful tools or splurge on what you've been wanting for your gardening? We have some ideas for you. Come see some suggestions for tools to make your gardening easier and more fun. Proper tools can help you be more efficient, work easier and better, have less stress or even prevent injuries. Join the Master Gardeners to learn about some of their favorite tools, ones you might want to try, and some fun ideas for non-essential but nice to have items, any gardener would appreciate. We will not be promoting nor endorsing particular products, just giving some ideas and suggestions.
This is a FREE live On-Line event through Zoom.
You must PRE-REGISTER below to receive the link.