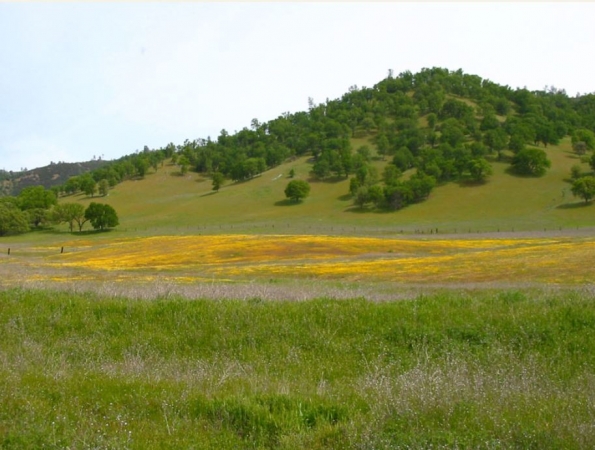 Thompson Canyon-Craig Canyon Hike (Cowboy Camp)
This is a 10-mile hike from Cowboy Camp into the hills beyond. This area is a great place for many different activities, including horseback riding, hiking, backpacking, and mountain biking. There is also the possibility of seeing a herd of Tule Elk.
Dress for the weather, wear hiking boots or sturdy shoes, have plenty of water and snacks and bring a lunch.
Note: All participants agree to abide by the terms and conditions of Tuleyome's Waiver of Liability. All participants also understand that photographs will be taken at the event. If you do not wish to be photographed, you must tell the photographer and avoid the camera's line of sight.
A $10 donation to Tuleyome is suggested but is not required to participate in this event.
Due to current COVID-19, Tuleyome has implemented the following guidelines for events. Participants will be reminded of these guidelines and will NOT be allowed to participate if they fail to follow them.
Register & Read the full Article