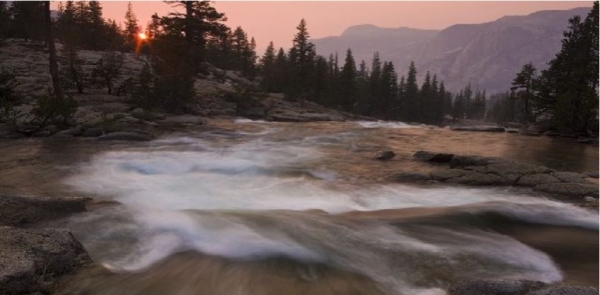 PPIC: Building a Water-Resilient CA - Session 3: Priorities for a Water-Resilient California
In 2020, California's water landscape experienced major disruptions from the pandemic, economic downturn, ongoing drought, and wildfires. Water issues that were high priorities pre-pandemic are now competing with many urgent priorities. Yet these disruptions also bring opportunities to reduce the water system's vulnerability to economic shocks and other surprises.
Join the PPIC Water Policy Center and state and local experts for three sessions exploring ways to boost resilience to multiple stressors while supporting economic recovery and workforce development.
Priorities to improve the system's ability to weather future disruptions.
CONFERENCE SCHEDULE
NOVEMBER 12: FUNDING WATER SYSTEMS WHILE ENSURING AFFORDABILITY AND EQUITY
NOVEMBER 17: COLLABORATIVE APPROACHES TO FOSTER GROUNDWATER SUSTAINABILITY
NOVEMBER 19: PRIORITIES FOR A WATER-RESILIENT CALIFORNIA
*** All sessions scheduled from 11 a.m. to 12 p.m.***