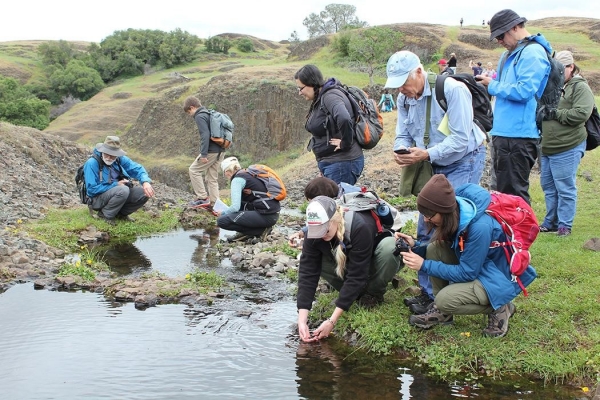 Natural History Training: Science, Stewardship and the New Naturalist
A CDFW Conservation Lecture Series
Please join the next installment of the Conservation Lecture Series on Tuesday, Sept. 29th, from 10:30 a.m. - 12:00 p.m.
Greg Ira, UC Naturalist Program Director, will present: Natural History Training: Science, Stewardship and the New Naturalist (flyer).
Interest in these lectures has grown substantially over time, so CDFW is excited to announce that we are now offering unlimited web attendance, via the Zoom platform! Please register here. Once you register, you will be sent a link to join the webinar.
Be sure to check our Conservation Lecture Series Web page to read about upcoming lectures and to view recordings of previous lectures.