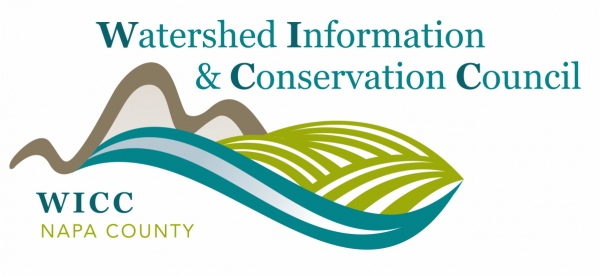 WICC Meeting Canceled
The Regular Meeting of the Watershed Information & Conservation Council (WICC) of Napa County scheduled for Thursday, May 28, 2020, at 3:00 pm has been canceled.
Any items of business for the WICC will be rescheduled for Special Meeting of the WICC, tentatively to be held on June 25, 2020, at 3:00 pm.
All meeting notices and agendas will be posted and announced on the WICC WebCenter (www.napawatersheds.org).