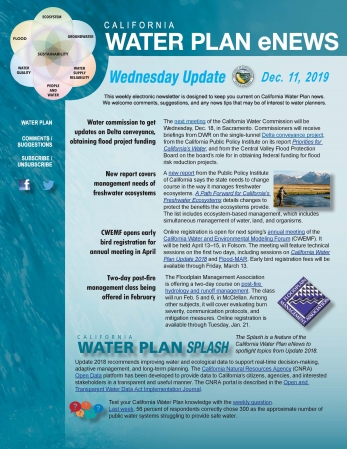 Two-Day Post-Fire Management Class
The Floodplain Management Association is offering a two-day course on post-fire
hydrology and runoff management. The class will run Feb. 5 and 6, in McClellan. Among other subjects, it will cover evaluating burn severity, communication protocols, and mitigation measures.
Online registration is available through Tuesday, Jan. 21.
For further information contact:
Mary Seits
mary.seits@floodplain.org
760-936-3676