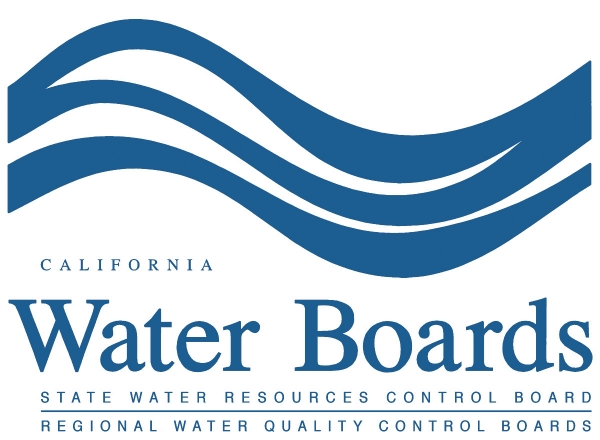 California Water Quality Monitoring Council Meeting
Meetings of the Monitoring Council are open to the public. Actions of the Monitoring Council are advisory to the California Environmental Protection Agency (Cal/EPA) and the California Natural Resources Agency.
The meeting will be webcast via the CalEPA system which can be accessed here. Audio connection is via teleconference, by calling 916-227-1132.
Other information including presentation materials and a recording of the meeting will be made available online here.
The agenda for the meeting.