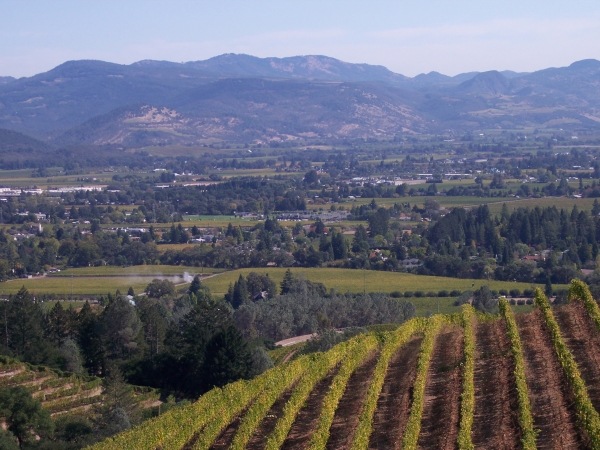 Meeting on Water Board General Permit for Vineyard Properties
The Water Board and the Napa and Sonoma County Farm Bureaus are co-hosting meetings in December to provide information about the General Permit's farm plan, permit fees, and monitoring requirements due in the spring and summer of 2020.
Meeting Times and Locations:
December 18 from 930 to 1100 am
Napa County Main Library, 580 Coombs Street, Napa, CA
December 18 from 200 pm to 330 pm
Sonoma Veterans Memorial Building, 126 First Street West, Sonoma, CA
The same information will be presented at both meetings.
For more information, please contact Mike Napolitano at michael.napolitano@waterboards.ca.gov.
For more information about the General Permit for Vineyard Properties, please go to our webpage at:
https://www.waterboards.ca.gov/sanfranciscobay/water_issues/programs/agriculture/vineyard/index.html