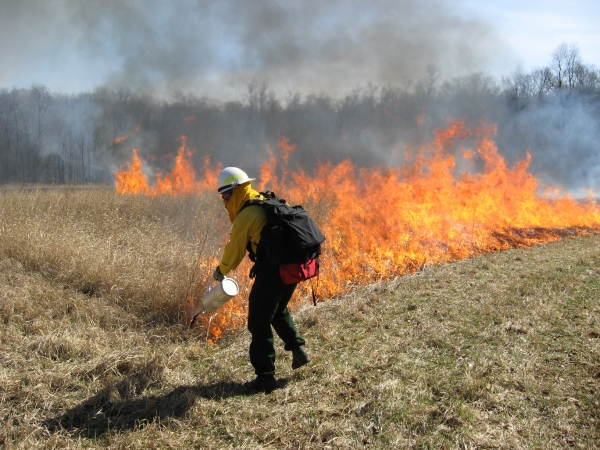 Prescribed Burn Workshop in Mark West watershed
Cooperative Prescribed Burning with The Good Fire Alliance (Sonoma's Prescribed Burn Association)
The Sonoma County Forest Conservation Working Group invites you to a day of learning with the Good Fire Alliance. This alliance of private landowners, NGOs, land trusts and parks works to restore their forests' health and resilience to wildfires primarily by putting "good fire," or prescribed fire, on the land. The Good Fire Alliance also assists in prescribed grazing, home hardening and other vegetation management strategies to restore ecologically resilient and safe communities. Work is achieved through a "neighbors helping neighbors" approach.
Who should attend: Agency and nonprofit representatives, any forest landowner and interested public
What will we do: Take a tour of two cooperatively burned private woodlands (spring 2018 and summer 2019), see a forest thinning project, and discuss how new members can participate in the Good Fire Alliance.