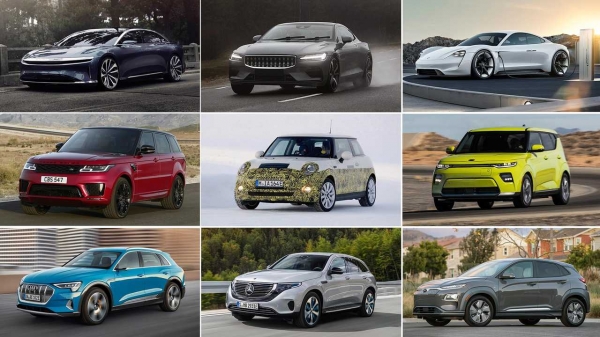 National Drive Electric Week
Come meet the owners of over 12 different models of electric cars and learn how and why they switched. Test drive electric cars and e-bikes from local dealers. Learn about rebates and subsidies available for EVs. See how much fun driving "green" can be!
If you're an EV owner, please bring your car and share your experience with others! Register here.
This event is presented by Récolte Energy, the Napa Sierra Club, MCE, and the California Clean Vehicle Rebate Project.
Plug-in vehicles from Chevrolet, Toyota, Honda and other automakers will be available for test ride-and-drives, and EV owners will be on hand to show off their cars and take attendees for a ride. If you are considering going electric, this is a great opportunity talk to owners who have successfully done so. Take a ride in a BMW i3, Hyundai Ioniq, Chevrolet Bolt, Chevrolet Volt, Nissan Leaf, Tesla 3, Tesla X, Toyota Prius Prime, and Volkswagen e-Golf.