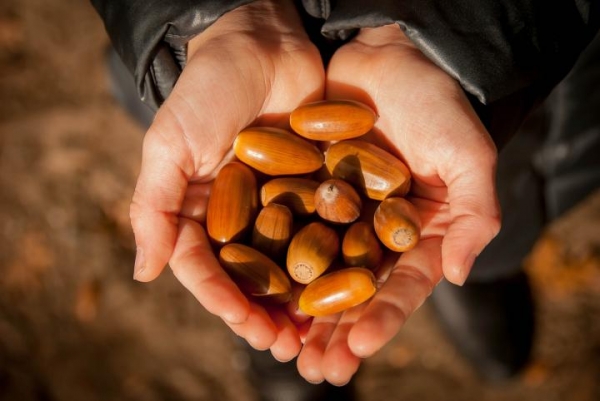 Native American Culture
Charlie Toledo is back for her annual visit. Her presentation covers the many tribes who lived in the Napa Valley, the many languages (300 spoken in this area!), their culture and a lot of wonderful stories.
She will also touch on the plants they used for food and ceremonies. We will, as usual, have some acorn muffins for tasting.
You can try shelling and grinding acorns in a rock pestle and mortar just as they did.
This is a family friendly event.