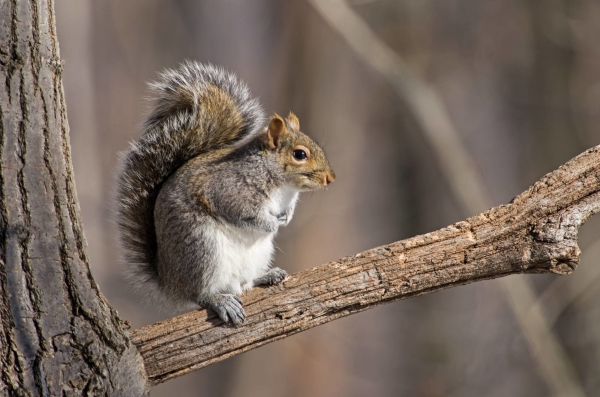 WILD Napa: Squirrels and Wildlife Management
Squirrels and Wildlife Management
Roger A. Baldwin, Ph.D.
Squirrels can be fascinating creatures. Many people enjoy watching their antics in their backyards, while others curse the damage they cause. I will identify which tree and ground squirrel species are found in the Napa area, provide information on the natural history of these species, and detail how damage caused by these squirrel species can be managed in California. This presentation should provide a better understanding of the complicated nature of managing these charismatic species in a state that loves its wildlife.