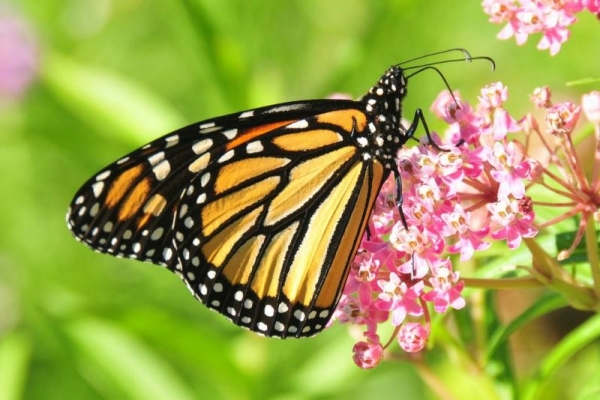 Monarchs - Wild American Canyon
The monarch butterfly is one of our most beautiful and beloved native insects. Join Sonoma State Ecologist, Chris Ineich for a fascinating discussion of the Monarch's biology, including the remarkable story of co-evolution between the butterfly and its larval host plant milkweed.
Visit the WILD Series Website.