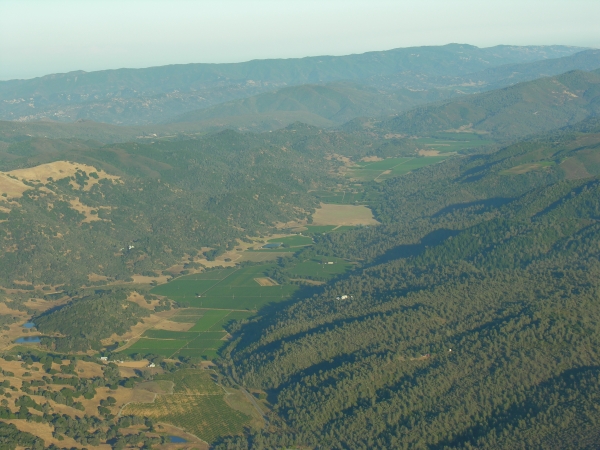 North Bay Watershed Association Board Meeting
Date: Fri, Jul 12th 2019, 9:30am - 11:30am
Location: Petaluma Community Center, 320 N. McDowell, Petaluma
Description:
The Board Meeting will be held at the Petaluma Community Center, 320 N. McDowell, Petaluma

The Board will continue the work this month on implementing our Strategic Plan. Welcoming Ken Schwarz of Horizon Water and Environment, who wil present the work Horizon has done for NBWA which describes how the One Water concept is currently being applied in the region, and suggests ways to increase the North Bay's cooperation on water resources. Ken will solicit the Board's recommendations.

Please see the Draft Board Meeting Agenda and the June meeting summary here.

Note: Horizon's Background Memorandum and the June NBWA Treasure's Report will be posted here early next week.
Limited hard copies of these materials will be available at the meeting so please print your own set or bring them on your personal devices.