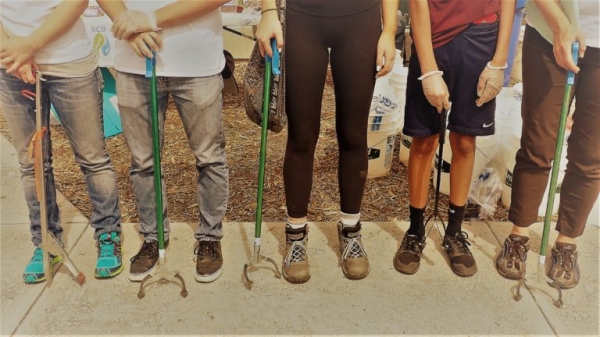 Napa River Cleanup
Date: Sat, Jun 22nd 2019, 9:00am - 11:00am
Location: Vine Trail starting at the Third Street bridge
Description:
Spend the morning pitching in to keep the Napa River Watershed clean! Please, bring your own water bottle, gloves, and 5-gallon bucket if available.
Children under 18 must bring a signed waiver; those under 14 must be accompanied by an adult.
Questions, or have a large group that would like to participate?
Contact Anna at annay@naparcd.org or 707-690-3117