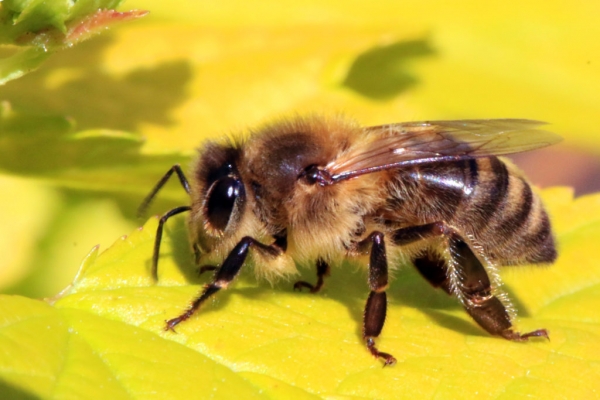 WILD Napa – To Bee or not to Bee
Date: Wed, Jun 12th 2019, 7:00pm
Location: Napa Main Library, 580 Coombs St, Napa.
Description:
WILD Napa is a monthly lecture series that explores topics related to Napa County's 'wild side'! George Altobell of Beekeepers of Napa Valley join us for June's installment.
Discussion will include the plight (no pun intended) of the honeybees, swarming, Colony Collapse Disorder, and what you can do to help. Learn more about these very interesting creatures, and how important they are to our lives, and our food supply!
Sponsors: Napa County Watershed Information & Conservation Council , Napa RCD, Friends of the Napa River, Napa Valley Vintners, Carolyn Parr Nature Center, and Napa County Library
Click here to learn more.