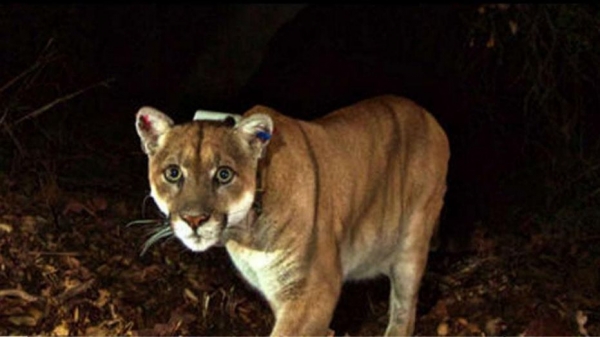 WILD Saint Helena – Living with Lions
Date: Thu, Jun 27th 2019, 7:15pm
Location: Saint Helena Library, 1492 Library Lane
Description:
Dr. Martins will introduce you to the region's mountain lion population represented by a dozen big cats GPS-tracked by the project, and will offer tips for reducing the risk of conflict with pets and backyard livestock. Come learn how you can coexist with the wildlife in your backyard and become an ambassador for the region's elusive top carnivore.
Cost: FREE -Please note that voluntary donations are solicited via a donation basket. All donations gathered at WILD St Helena go towards speaker fees and coordination time associated with the WILD series.
Sponsors: RCD, Napa County Watershed Information & Conservation Council, St. Helena Public Library, St. Helena Public Library Friends and Foundation, Friends of the Napa River, and Napa Valley Vintners
Click here to learn more.