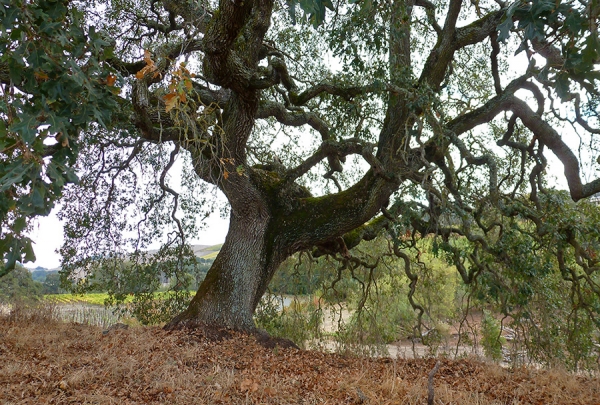 Volunteer – Oak Day
Date: Sat, Jun 15th 2019, 9:00am - 11:30pm
Location: Alston Park (hillside above dog park); 2001 Dry Creek Road
Description:
Volunteers are needed to check acorn plantings for growth, pull invasive weeds, and mulch newly planted trees.
All ages are welcome! Dress for gardening: thick pants and shoes, and bring a reusable water bottle. RSVP is encouraged, but not required!
Questions and RSVP: annay@naparcd.org
Click here to register and learn more.