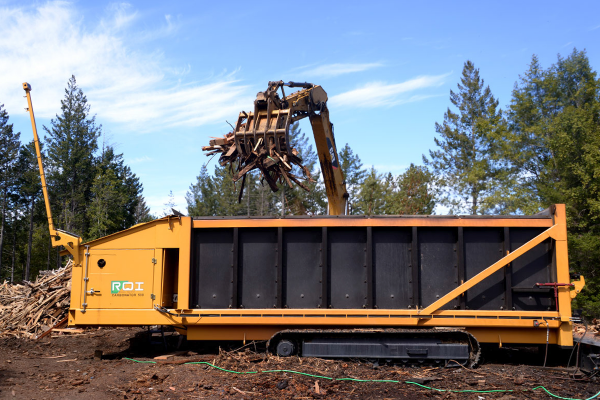 An evening of updates and discussions on biochar and biomass related
Date: Wed, Jun 19th 2019, 5:30pm - 8:00pm
Location: Shone Farm Pavilion 7450 Steve Olson Ln, Forestville
Description:
The Sonoma Biochar Initiative and partners are hosting a meeting to showcase the work we and
other organizations have been doing to manage for a fire adaptive landscape, build soil and
sequester carbon, and build resiliency.
Evening consists of short presentations and time for cross-pollination and discussions and
networking opportunities . Come share your projects, interests, ideas! Welcoming 5 min. ignite
style updates, space is limited. Make it known if you'd like a 5 min. spot saved. Please register for
head count. Potluck snacks/beverages.
Register HERE.
Additional Information:
Raymond Baltar: 707.291.3240
raymond@sonomabiocharinitiative.org
www.sonomabiocharinitiative.org