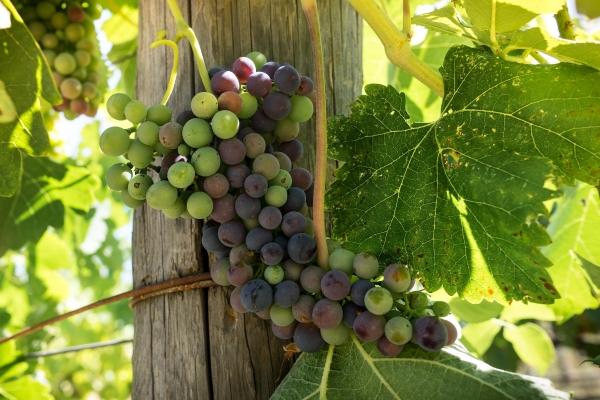 Soil Health & Carbon Farming Workshop
Participants will hear speakers talk on:
· Soil health
· Carbon farm planning
· Compost and biochar
· Low or no-cost vineyard services
· And will get to go on a Honig property tour & presentation!
Tickets are $25/person.
For members of the Napa Valley Vintners, register here!
For non-members, email anna@viewcraft.com to secure a spot