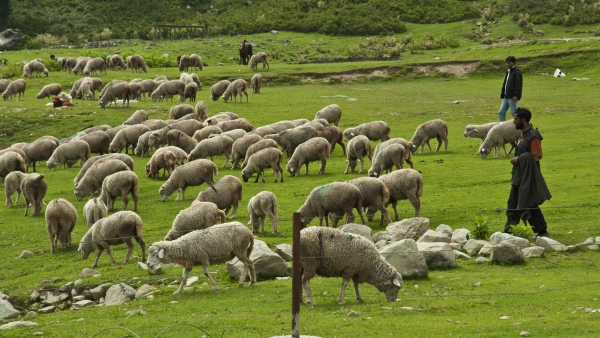 Transhumance Festival
Date: Sat, May 11th 2019, 9:00am - 4:00pm
Location: Steamer Landing Park, Petaluma
Description:
The Transhumance festival brings the outer landscapes to the village center. The event goal is to raise awareness and show the connectivity of how our food choices affect our landscapes, local economies and waterways. The Transhumance Festival honors grassland culture and the work of shepherds, farmers and ranchers. The event is orchestrated in partnership with the Grazer's Collective hopes to renew curiosity in our community and help develop shared values to discover simpler ways to connect with our landscape and food system.
Learn more about the event and purchase tickets at sassyandgrassy.com
Click here to learn more about the event and to purchase tickets.
This event is sponsored by Friends of Petaluma River and SassyandGrassy