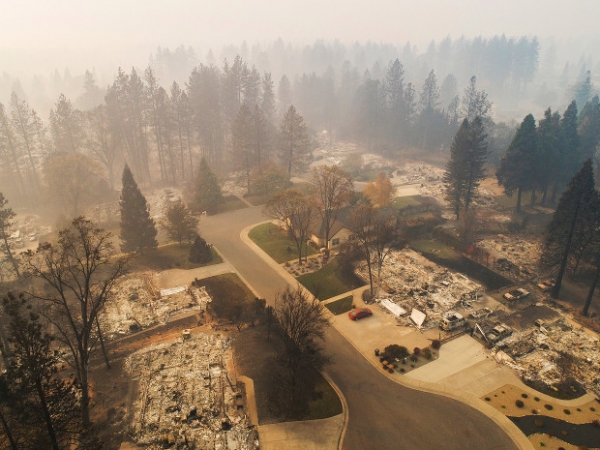 Fire Preparedness for Water Agencies: Wish I Knew Then, What I Know Now
Date: Tue, Apr 23rd 2019, 10:00am - 11:15am
Location: Webinar
Description:
In 2018, California saw some of its most devastating fires in state history. Wildfires are becoming more intense, more frequent and devastating to water agencies and their communities. This webinar will feature water professionals who have recently experienced devastating fires and bring the points of view from both the wholesale and retail perspectives in terms of mitigation and response. Additionally, attendees can take advantage of lessons learned in regards to FEMA response, EOC coordination for critical information (local GIS systems), water quality issues and the importance of working with the State Water Resources Control Board Division of Drinking Water (DDW) for effective communication with rate payers. Lastly, discover potential grant funding opportunities for hazard mitigation, affected agency watershed recovery efforts as well as ACWA's current efforts to help agency members better prepare for potential natural disasters.
Agenda for the webinar coming soon.
Click here for more information and to register.