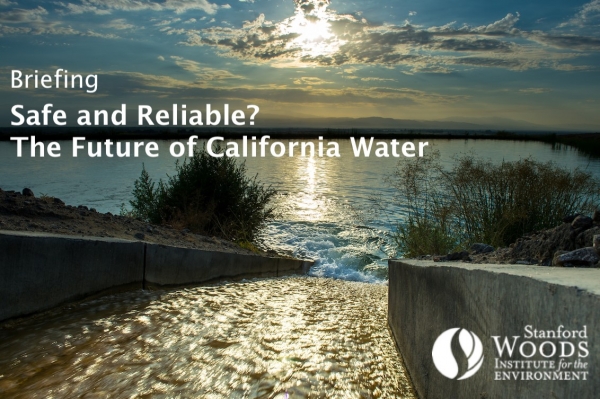 Briefing on the future of California water
Date: Wed, Apr 24th 2019, 3:30pm - 5:00pm
Location: Citizen Hotel 926 J St, Sacramento
Description:
A panel of Stanford University scientists and water experts will discuss the future of California water on Wednesday, April 24, in Sacramento. The presentations will focus on water quality issues and the latest research on those issues
The Stanford Woods Institute for the Environment is sponsoring the event.
Click here for more information about the event and to register.