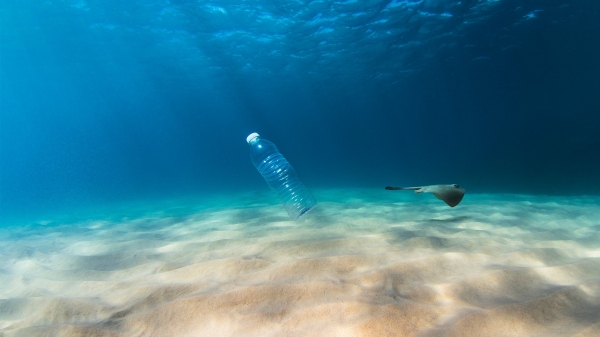 EECNC Movie Night
Date: Thu, Apr 18th 2019, 6:30pm - 9:00pm
Location: Napa Valley College Performing Arts Center Main Theater
Description:
The movies that are being shown will be Smog of the Sea followed by STRAWS.
The Smog of the Sea chronicles is a 1-week journey through the remote waters of the Sargasso Sea. Marine scientist Marcus Eriksen invited onboard an unusual crew to help him study the sea: renowned surfers Keith & Dan Malloy, musician Jack Johnson, spearfisher woman Kimi Werner, and
bodysurfer Mark Cunningham become citizen scientists on a mission to assess the fate of plastics in the world's oceans.
With colorful straw history animation narrated by Oscar winner Tim Robbins, STRAWS (30 minutes)leaves audiences with a clear understanding of the problems caused by plastic pollution and empowers individuals to be part of the solution.
$5 for adults, children 12 and under are free.
Tickets will be sold at the door. Please note- only accepting cash payments.
All proceeds benefit the Environmental Education Coalition of Napa County's Darcy Aston Environmental Advocacy Scholarship Fund.
Click here for more information about movie night.