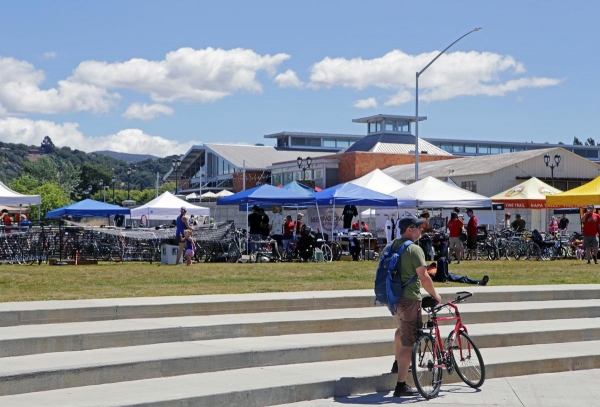 Napa Earth Day
Date: Sun, Apr 28th 2019, 11:00am - 4:00pm
Location: Oxbow Commons, Downtown Napa
Description:
There will be music and entertainment for everyone! Enjoy activities for all ages and delicious local food, wine, and beer! Over 75 organizations and vendors will provide information about green products, services, our local environment, and how you can get involved locally to make a difference for the Earth!
Presented by: Environmental Education Coalition of Napa County
All proceeds benefit EECNC's Field Trip Bus Grant Program and the Darcy Aston Scholarship
Click here to learn more about the Earth Day Event.
Contact Taylor Radek, taylorradek@gmail.com, Earth Day Coordinator, for sponsorship opportunities