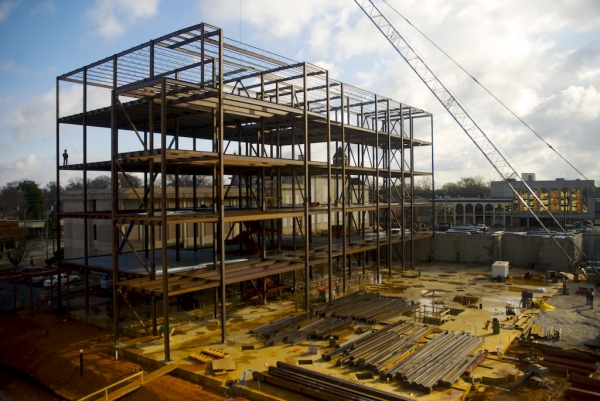 California Financing Coordinating Committee Funding Fair
Date: Wed, Apr 17th 2019, 8:00am - 5:00pm
Location: Regional San – Administration Office 10060 Goethe Road Sacramento, CA 95827
Description:
The California Financing Coordinating Committee (CFCC) is pleased to invite you to attend any of the SIX free upcoming 2019 CFCC Funding Fairs.
The funding fairs will provide opportunities to learn more about available grant, loan and bond financing options for infrastructure projects.
Who should attend? Representatives from public works, local governments, California Native American Tribes, city managers and planners, economic development and engineering professionals, officials from privately owned facilities, water and irrigation district managers, financial advisors, and project consultants.
Each attendee will receive copies of all slide presentations and additional useful infrastructure financing material. The funding fairs also provide an opportunity for attendees to speak directly with program staff about specific projects and issues affecting their community.
Registration is free and walk-ins are ALWAYS welcome. Please see the attached flyer for dates and locations.
Language interpretation services are available upon request. Please contact Seresa Hartwell at (916) 341-5972 or email Seresa.Hartwell@waterboard.ca.gov at least 5 days before the event.
They look forward to seeing you at one of the CFCC Funding Fairs. For more information, please visit the CFCC website at www.cfcc.ca.gov.