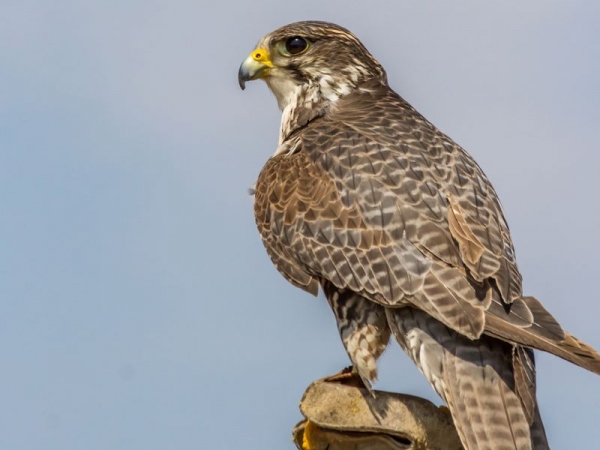 WILD American Canyon Lecture Series - Falconry
Date: Wed, Apr 17th 2019, 6:30pm
Location: American Canyon Library (300 Crawford Way)
Description:
Falconry is a form of hunting that uses a hawk, falcon, eagle, or owl to catch prey. Join Rebecca, a professional falconer, to hear how she uses falcons and other raptors to help farmers protect their crops from unwanted visitors. She will discuss raptor biology, describe her cool job, and even provide tips on how YOU can help these birds of prey from your own backyard! Bring the kids to this family friendly presentation!
These free lectures occur on the second Wednesday of each month.
This free series is sponsored by: Watershed Information & Conservation Council, Napa RCD, Napa County Library, and American Canyon Community & Parks Foundation.
Click here to view Napa RCD's website.