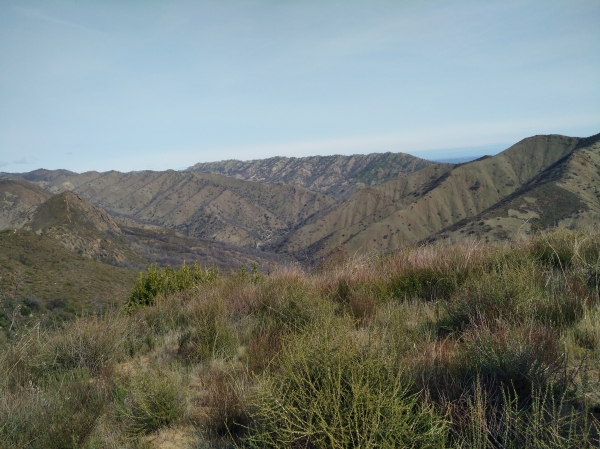 Nature and You Lecture: Stebbins Cold Canyon & UC Reserve System
Date: Thu, Feb 28th 2019, 6:00pm - 7:30pm
Location: Woodland Public Library (250 First Street Woodland, CA 95695) - Leake Room (enter from the parking lot on the North Side of the library)
Description:
Stebbins Cold Canyon is such an important place for Yolo County. Anyone living here who enjoys the outdoors knows about it, and most have been there multiple times, but few know anything more about it than that it's a place to go for a beautiful and challenging hike. Stebbins Cold Canyon is actually a Natural Reserve administered by UC Davis and part of the University of California Natural Reserve System.
Please join Reserve Director, Sarah Oktay, and Reserve Steward, Paul Havemann, at the Woodland Public Library to learn all about this wonderful place, its history, its ecology, its name, its fire history, research at the reserve, and more.
All participants agree to abide by the terms and conditions of Tuleyome's waiver of liability which can be seen and downloaded HERE.
Questions? Contact Bill Grabert at bgrabert@tuleyome.org