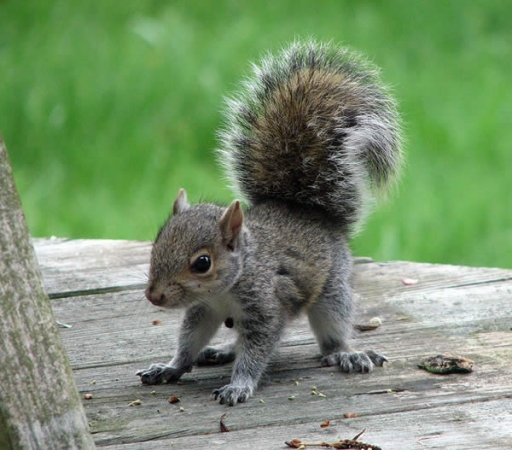 WILD Napa - Wildlife Rescue
Date: Wed, Feb 13th 2019, 7:00pm
Location: Napa Main Library, 580 Coombs Street, Napa
Description:
WILD Napa is a monthly lecture series that explores topics related to Napa County's 'wild side'! Linnaea Furlong of the Napa Wildlife Rescue Center joins us for February's installment.
Want to help wildlife up close and personally? Join Napa Wildlife Rescue to learn what a wildlife rescue does and how you can help care for wildlife by volunteering with NWR. Linnaea will share about their summer baby bird clinic and other programs of the wildlife rescue. Hungry orphans are coming and need YOU!
Visit the Napa Resource Conservation District website for event information.
For access to Napa Wildlife Rescue, click here.