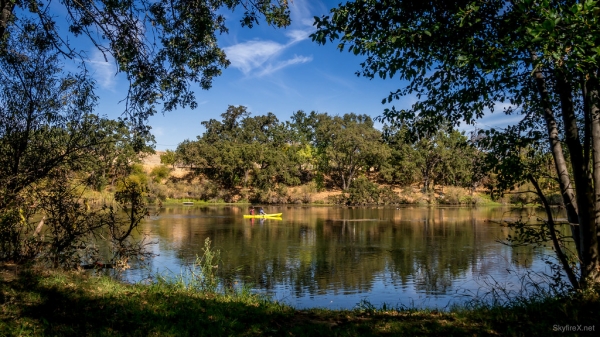 South Fork Preserve Docents: Info Session
Date: Wed, Jan 16th 2019, 5:15pm - 6:00pm
Location: 315 East 14th St., Davis, 95616
Description:
Putah Creek Council is hosting a special information session for community members who are interested in learning more about the new South Fork Preserve Docent team. They are seeking creek and nature lovers of all backgrounds to join the group of volunteers.
The information session will provide details about the South Fork Preserve Docents and answer questions about the program.
The session will include:
An overview of the South Fork Preserve site, and upcoming program additions
A preview of the Docent role
For more information about the event, click here.
To register for the session, click here.
If you have any questions, please call Karin Young at 530-795-3006 or email karin@putahcreekcouncil.org. Thank you!