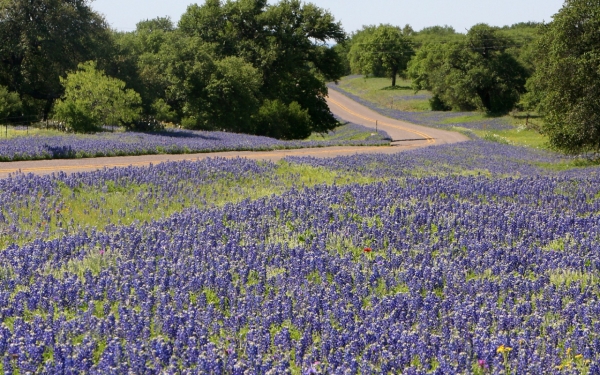 12th Annual CNGA Field Day at Hedgerow Farms
Date: Fri, Apr 26th 2019, 8:00am - 4:00pm
Location: 21905 County Road 88, Winters CA 95694
Description:
The California Native Grasslands Association is having their 12th annual field day at Hedgerow Farms. Join them for a day of field tours, expert talks, networking, and beautiful scenery at Hedgerow Farms Inc. in Winters, CA.
Expert speakers include:
Jessica Wright, Research Geneticist, U.S. Forest Service
Billy Krimmel, Owner, Restoration Landscaping Company, Sacramento
Joe Silveira, Sacramento National Wildlife Refuge Complex, U.S. Fish & Wildlife
Beth Leger, Associate Professor, University of Nevada, Reno
Walking tours to view Hedgerow Farms' seed barn, native plant nursery, seed cleaning mill, production fields, and demonstration gardens.
Driving tours in Hedgerow Farms' native grass and wildflower production fields and habitat areas.
The day begins at 8 AM with registration, coffee, a light breakfast, and viewing of displays. Talks begin at 8:45 AM and the day concludes at 4 PM.
Contact them if you have questions at admin@cnga.org
For more information and to register online visit, 12th Annual CNGA Field Day at Hedgerow Farms