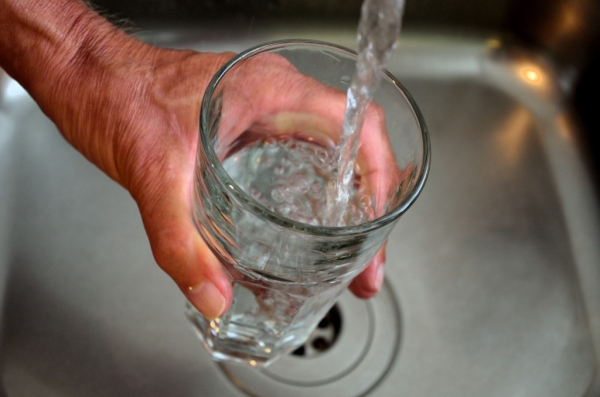 Webinar: Is My Water Safe to Drink? - Common Questions about Private Wells
Date: Thu, Jan 17th 2019, 1:00pm
Location: Webinar
Description:
Your drinking water well doesn't have to be a mystery. In this free 90-minute webinar training hosted by The Private Well Class you'll learn the answers to common questions, such as:
How do I get my well water tested?
What do I need to do to take care of my well?
Is my well susceptible to contamination?
Steve Wilson will be directing the class. Steve is a 30-year veteran of the Illinois State Water Survey. Most of his research has been related to groundwater quantity and quality issues in the sand and gravel aquifers of Illinois. He authored the curriculum for the (free!) flagship e-course.
Click here to register.
Click here for more information about Private Well Class