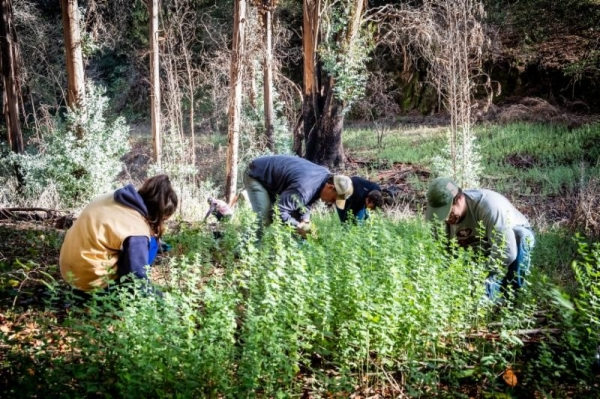 Invasive Broom Pulling at Westwood Hills
Date: Sat, Jan 19th 2019, 9:00am - 11:00am
Location: Westwood Hills Park 3107 Browns Valley Rd
Description:
You will be pulling invasive French broom. No experience necessary and all ages are welcome. Coffee and donuts will be provided for volunteers, as will be gloves and tools. Long pants and closed shoes/boots are recommended. RSVP encouraged to ensure enough donuts for all.
RSVP: parksvolunteer@cityofnapa.org or 707-257-9529
For more information about volunteering with the City of Napa, click here.