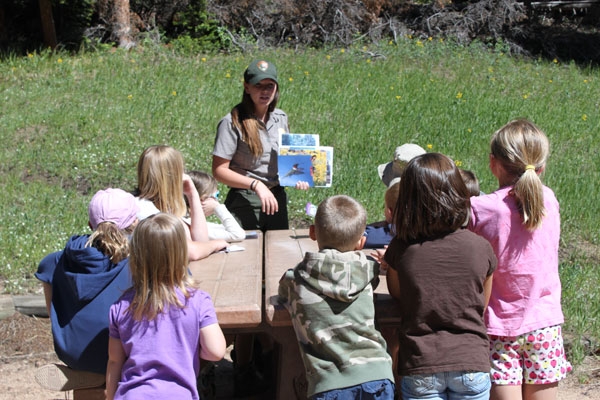 Read With a Ranger
Date: Fri, Dec 7th 2018, 10:30am
Location: 3107 Browns Valley Rd. Napa, Ca. 94558
Description:
This is the last program for this year. The story will be "The Mitten" by Jan Brett.
Starting in January, Read with a Ranger will be on the first Saturday of the month at 10:30 am.
This will allow for a wider age range to participate.
Topics for the new year have yet to be decided. Following the story there will be an activity and/or hike.
You can visit their website here.