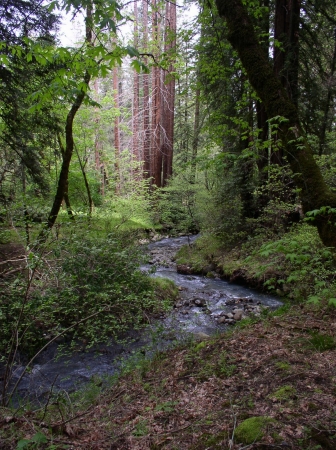 Mushroom Hike
Date: Sat, Dec 8th 2018, 10:00am - 12:00pm
Location: Redwood Trailhead, Bothe Park. 3801 St Helena Hwy, Calistoga, CA 94515
Description:
Join the Napa Open Space District on a leisurely hike to explore the lives of mushrooms and the rest of the "FBI" in Bothe Park. Note: the hike will stay on trail.
Meet At: Redwood Trailhead in Bothe Park
NOSD park map bandanas and Mycelium Project stickers will be given out!
Click HERE to receive a free day-use parking pass