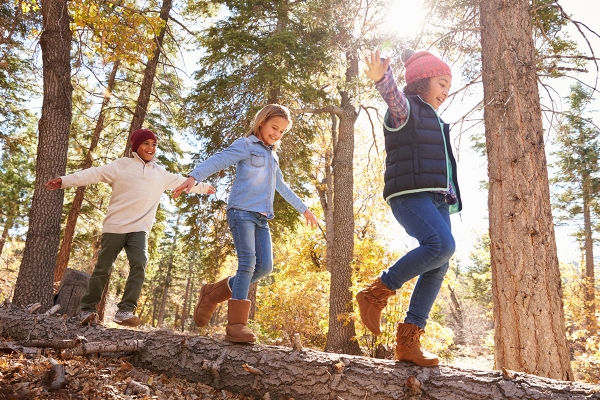 Family Friendly Hike
Date: Fri, Nov 23rd 2018, 9:30am - 12:30pm
Location: Smittle Creek Day Use Area
Description:
You will hike along the shore, which should provide fantastic views of Lake Berryessa and the Blue Ridge to the east, have a picnic lunch, and generally let the little ones enjoy the area! This is a short hike with very little elevation gain. They encourage families who would like to get outside with the kids to join us! Bring lunch (turkey sandwiches are great!), snacks, water, and layers!
Difficulty: Easy – Family Friendly
Length: 0.5 to 5.2 miles (round trip) – length will depend on the group
Terrain & Elevation: small, rolling hills, trail is on a path and some service roads; very little elevation gain/loss
Vegetation & Exposure: oak woodlands; mostly shaded
All participants agree to abide by the terms and conditions of Tuleyome's waiver of liability which can be seen and downloaded HERE. All participants also understand that photographs will be taken at the event. If you do not wish to be photographed, you must tell the photographer and avoid the cameras' line of sight.
Questions? Contact Nate Lillge at nlillge@tuleyome.orgm
To RSVP to this event, click here.