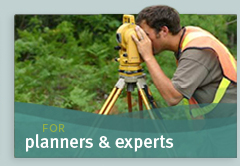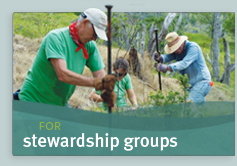 features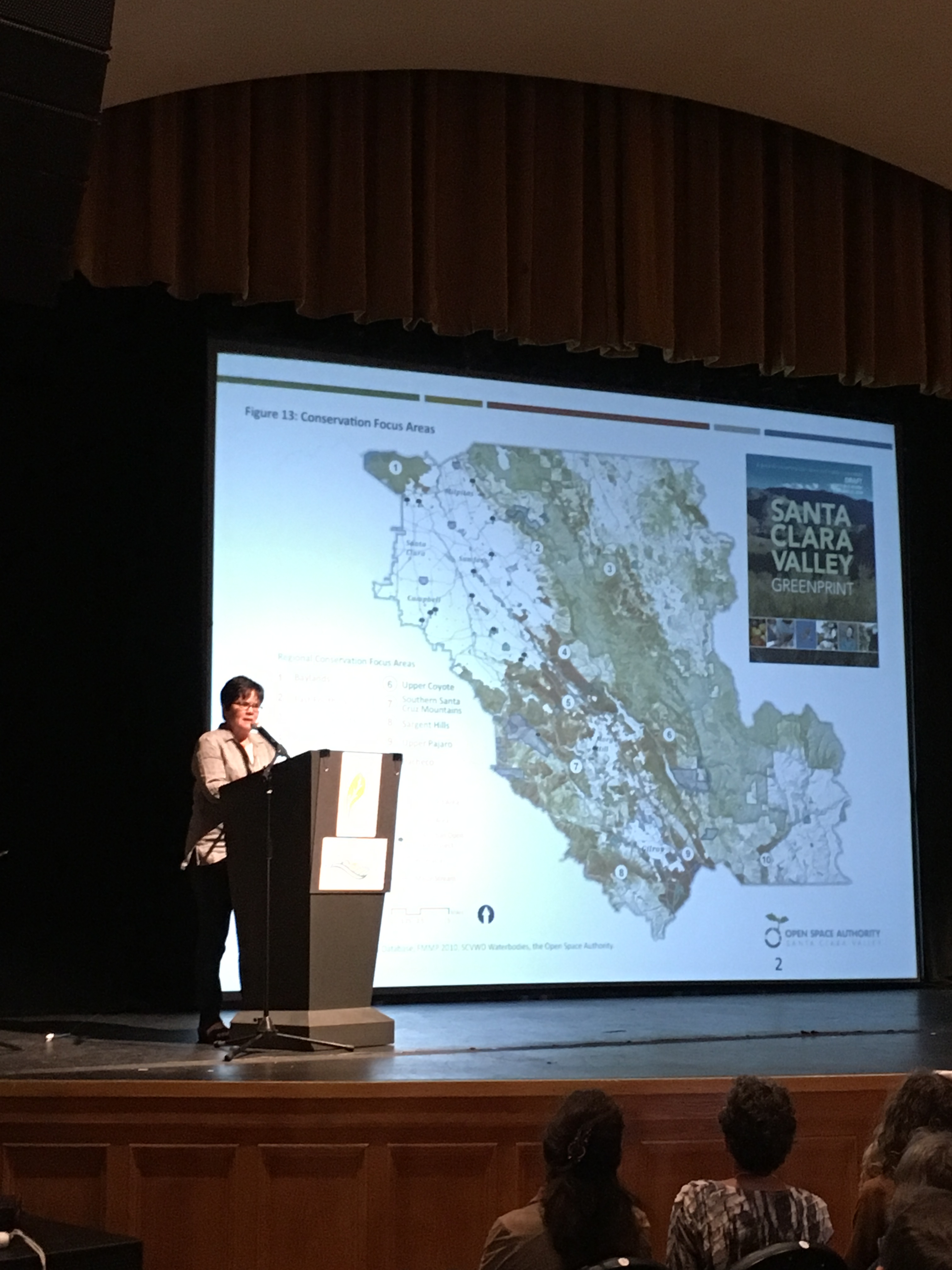 2013 Napa County Watershed Symposium
Thursday, May 23, 9 am to 5 pm

Sustaining a Watershed - Acknowledging local efforts to Steward Resources for Future Generations
Keynote address by Mark Nechodom, Director, California Department of Conservation
Morning presentations will be followed by afternoon field tours of local restoration and flood management projects

Watershed Awareness Month
May is Watershed Awareness Month! Celebrate and explore Napa County's watersheds. Check the event calendar for upcoming opportunities. Join a local watershed group. Learn about Napa County's three watersheds.

Cash rebates for rain gardens and rain barrels
Napa County Flood Control and Water Conservation District is offering cash rebates to residents of the Napa River watershed who install rain gardens and rain barrels/cisterns on their property. Why?

Roofs and other impervious surfaces alter natural hydrology, increasing the volume and velocity of stormwater runoff. This has a variety of impacts including streambank erosion, degraded wildlife habitat, potholes, structure damage, beach closures, and in severe cases, land and mud slides. Rain gardens and rain barrels/cisterns are two simple approaches to slow, spred and sink stormwater before it has a chance to impact local creeks.
event calendar
news

River otters are making a comeback in the Bay Area
By Jessica Shugart, May 13, 2013,Marin Independant Journal
On a cool winter evening just before sunset, birdwatcher Helen Daley spotted something entirely unexpected slithering in the waters of Los Gatos Creek.
"I turned the binoculars on it," Daley said. "It was moving, and the water was shaped like a 'V.' It dived under, and its tail slipped up. It was a tapered, long tail. It wasn't like that of a rat or beaver."
Draft chapters are now available for public review as part of the Bay Area IRWM Plan Update process
Each of the Bay Area IRWM Plan Update's chapters will be available for public review prior to being combined into one document. The draft chapters will be available on the BAIRWMP website (http://bairwmp.org/bairwm-2013-plan-update/public-drafts/drafts), and a message will be sent to this distribution list at the beginning of each chapter's 30-day review period.