Information
>
Water Conservation
Water Conservation
The Governor declared a Drought State of Emergency in January 2014, encouraging all Californians to take personal actions to reduce water demand. With record low snowpack in the Sierra Nevada mountains, the Governor issued an Executive Order on April 1, 2015, seeking a 25% statewide reduction in urban water use. County residents are urged to limit lawn watering and strictly adhere to all water waste prohibitions, while prioritizing care of trees. The State Water Board has adopted statewide emergency regulations to increase water conservation.
Additional information on current drought conditions can be found here and on the CA Drought portal.
Please click the map below, or enter your address to link to your local water agency's water conservation website.
Disclaimer: This page was prepared for informational purposes only. No liability is assumed for the accuracy of the data on this page or in the links provided.
Hide Legend
Legend
Water Supply Drainages
Water Providers
American Canyon Water Service District
Calistoga Water Service District
Circle Oaks County Water District
City of Napa Water Service
Congress Valley Water District
Lake Berryessa ImprovementDistrict
Los Carneros Water District
Napa Berryessa Restort Improvement District
Putah Creek Watershed
Napa River Watershed & Napa-Sonoma Marshes
Spanish Flat Water District
St. Helena Water District
Yountville Water Service District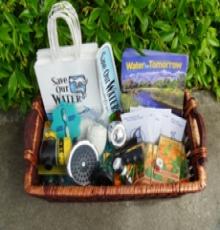 Free Water Conservation Information and Devices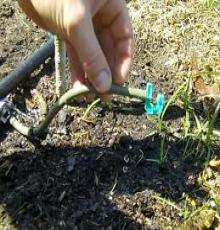 Drip irrigation saves water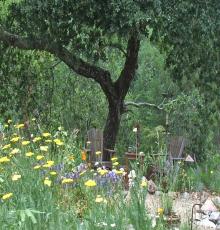 Native plants use less water