Water Conservation Video Contest for High School Students
2016-2017 PSA Video Contest:
Reimagine your yard - conserving water outdoors
Water Conservation Programs of City of Calistoga, City of Napa, Town of Yountville, City of St. Helena, City of American Canyon, Napa County and Napa County Resource Conservation District sponsor a video contest for high school students of Napa County. The winning 30-second video will be played at Cameo Cinemas and Century Napa County before the main show. For more information about the contest, contact Jemma Williams: 707-252-4189x3117 or jemma@naparcd.org.
Congratulations to the 2016-2017 WINNERS!
1st Place - Sarah Lippmann, Andrew Raymond, Elena Ingram (Napa High School) View here
2nd Place - Eliana Matteo, Mary Manuta, Matthew Rico (American Canyon High School) View here
3rd Place - Madison Edmeyer, Mo Gottfried, Hannah Sigourney (Napa High School) View here
Learn More about Water Conservation
Water conservation is a way of life in California. Visit the WICC Water Conservation webpage to find information about conservation programs where you live.
View the 2015-2016 Contest Winners
2015-2016 PSA theme: "Every Drop Counts – Water Conservation as the new normal for California."
1st Place Joshua Padilla, Jackie Salinas, Yarra Bolla, Edna Santos (American Canyon HS) View here
2nd Place Luis Buenaventura (American Canyon HS) View here
3rd Place Julionna Robinson, Ernesto Garcia, Chezlaine Barrero, John Dizon (American Canyon HS) View here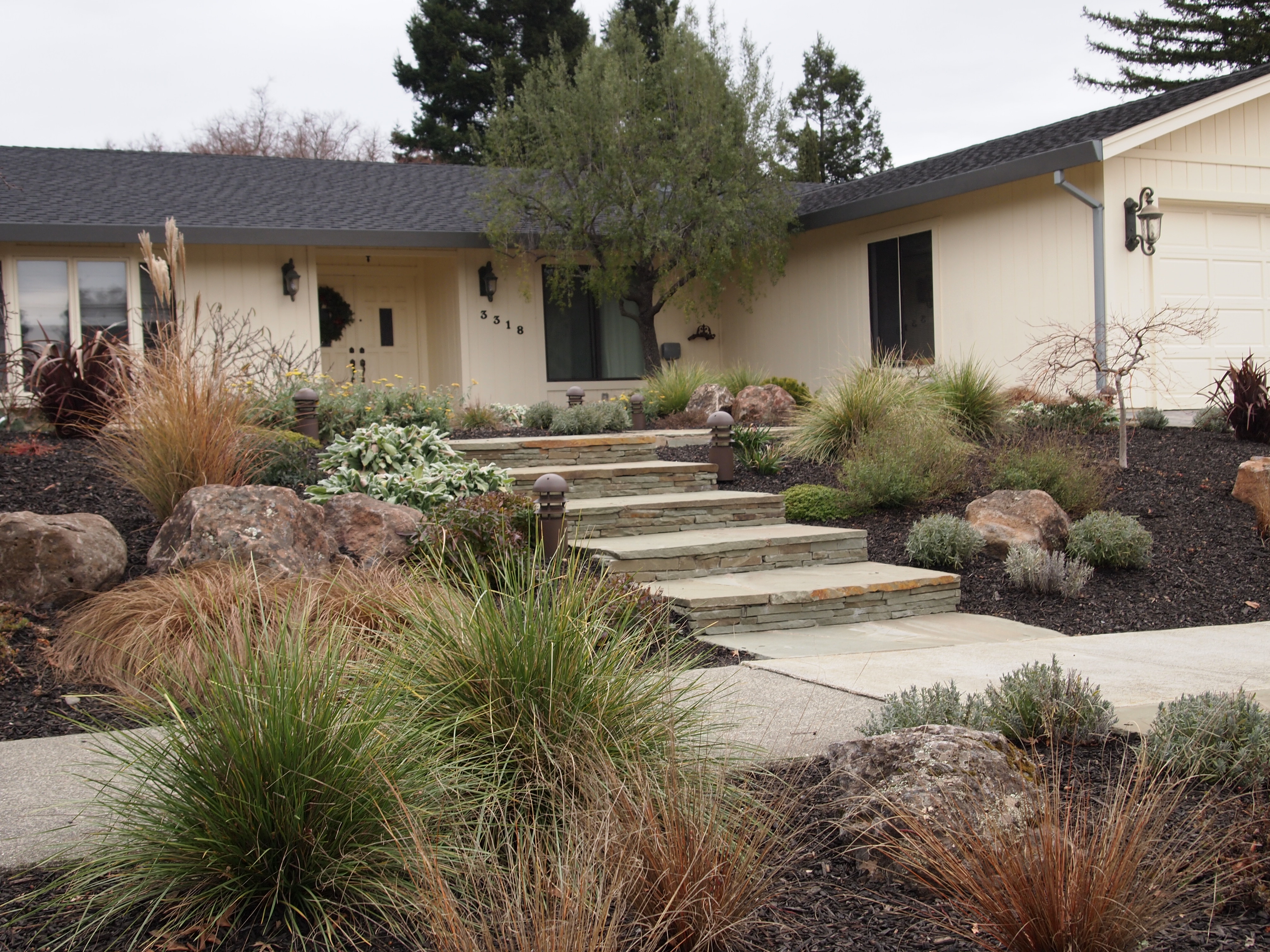 Use of drip irrigation can save water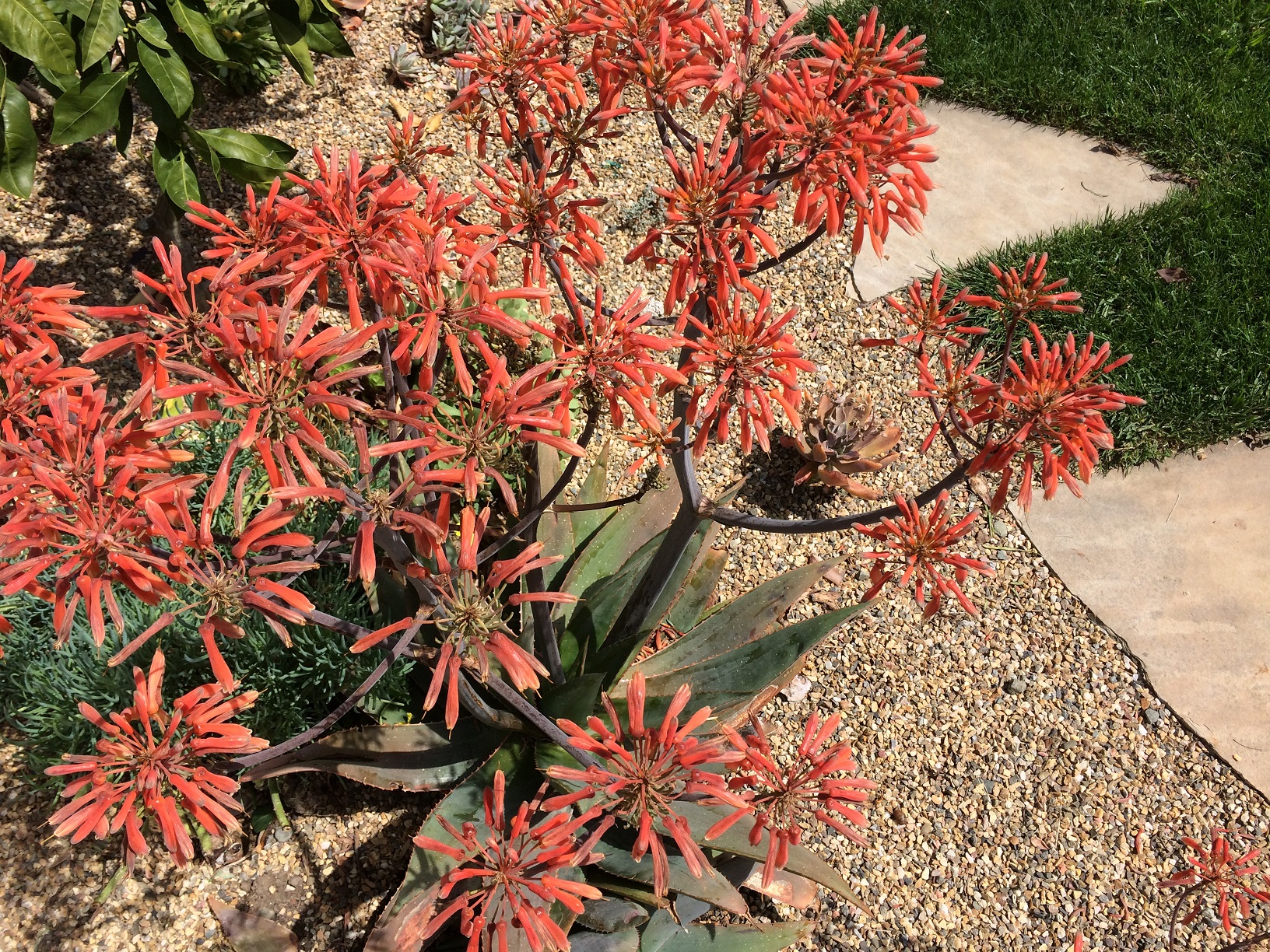 Native plants use less water