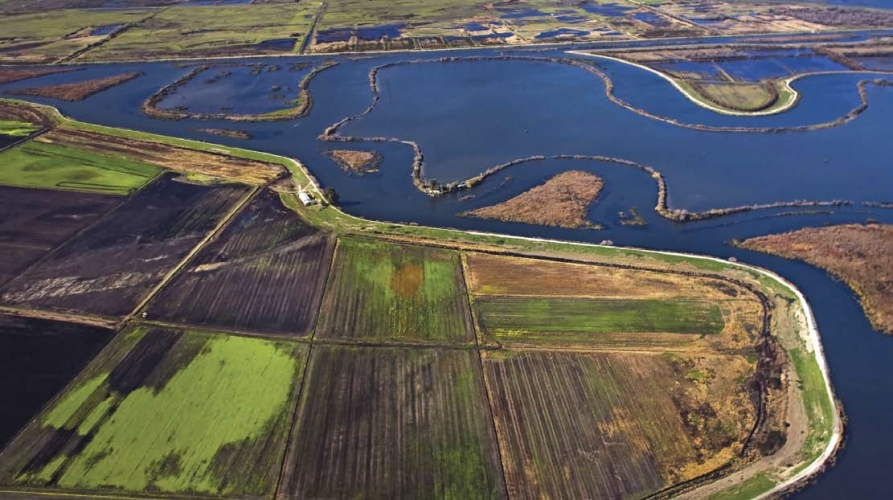 State reservoirs looking 'robust'
Jun 21, 2019 at 5:00pm
The Department of Water Resources (DWR) announced it will increase the 2019 State Water Project allocation to 75 percent from 70 percent. According to DWR officials, this will be the final allocation for the calendar year. The initial allocation in November 2018 was 10 percent.
"This winter's robust storms resulted in above average snowpack and reservoir levels bringing California a much-improved water year from last year," said DWR Director Karla Nemeth in a press release. "The full reservoirs will provide a healthy buffer for if we return to drier conditions next year."
According to the DWR's website, a full reservoir provides optimal recreation opportunities and serves as a vital "water bank account" to help California cope with future drought conditions. Officials say it's common for the reservoir to stay relatively full during the summer months in an above average water year.
Officials say California's reservoirs continue to remain above their historical average thanks to the more than 30 atmospheric rivers since the start of the water year. Earlier this month, the statewide Sierra snowpack was 202 percent of normal. It's California's fifth largest snowpack dating back to 1950.
The increase in water deliveries to the 29 State Water Project contractors will provide additional water supply for more than 27 million Californians and 750,000 acres of farmland.
Read the full article.