Water Conservation Video Contest for High School Students
2016-2017 PSA Video Contest: Reimagine your yard - conserving water outdoors
Water Conservation Programs of City of Calistoga, City of Napa, Town of Yountville, City of St. Helena, City of American Canyon, Napa County and Napa County Resource Conservation District are sponsoring a video contest for high school students of Napa County. The winning video will be used as a public service announcement (PSA) at Cameo Cinemas and Century Napa County.
Videos should focus on communicating the message: Reimagine your yard: conserving water outdoors. Contest sponsors are looking for creative videos that motivate people to conserve water by reimagining their home landscape. Students can create a newscast, skit, animation, commercial, reality television show, or even a music video. Let your imagination go wild. Carefully review the complete Contest Guidelines before starting the project.
Submit Video and Entry Form via Dropbox at this Link
Video submission deadline is Friday, March 10, 2017
For more information about the contest, contact Jemma Williams: 707-252-4189x3117 or jemma@naparcd.org
The video contest complies with Common Core standards. Follow this link to learn more.
Eligibility
All 9th - 12th grade students enrolled in high school in Napa County. Entries can be an individual or team. Limit one entry per person.
The video must be exactly 30 seconds in length

. Videos over 30 seconds in length will be disqualified. No professional assistance or use of copyright material is allowed. Such use will result in an automatic disqualification.
Videos (.mov files) AND Entry Forms must be submitted to Dropbox by 5 pm on Friday, March 10, 2017.
Students must submit a signed entry form (one form for EACH student involved in video) along with the video. Submit form to Dropbox account. Students may submit photo or scan of entry form (.jpg files are acceptable).
Students must name the video file and entry form file with their full name (e.g. JemmaWilliams.mov and JemmaWilliams.jpg).
Judging Criteria
PSA follows the contest theme
PSA is accurate
PSA empowers the audience to take action to conserve water
PSA is exactly 30 seconds and is submitted as a .mov file
Audio and technical construction is clear and of high quality
PSA is entertaining, creative and original
Contest entry form is filled out properly and includes a creative title
Learn More about Water Conservation
Water is in short supply. Visit the WICC Water Conservation webpage to find information about conservation programs where you live.
View the 2015-2016 Contest Winners
2015-2016 PSA theme: "Every Drop Counts – Water Conservation as the new normal for California."
1st Place Joshua Padilla, Jackie Salinas, Yarra Bolla, Edna Santos (American Canyon HS) View here
2nd Place Luis Buenaventura (American Canyon HS) View here
3rd Place Julionna Robinson, Ernesto Garcia, Chezlaine Barrero, John Dizon (American Canyon HS) View here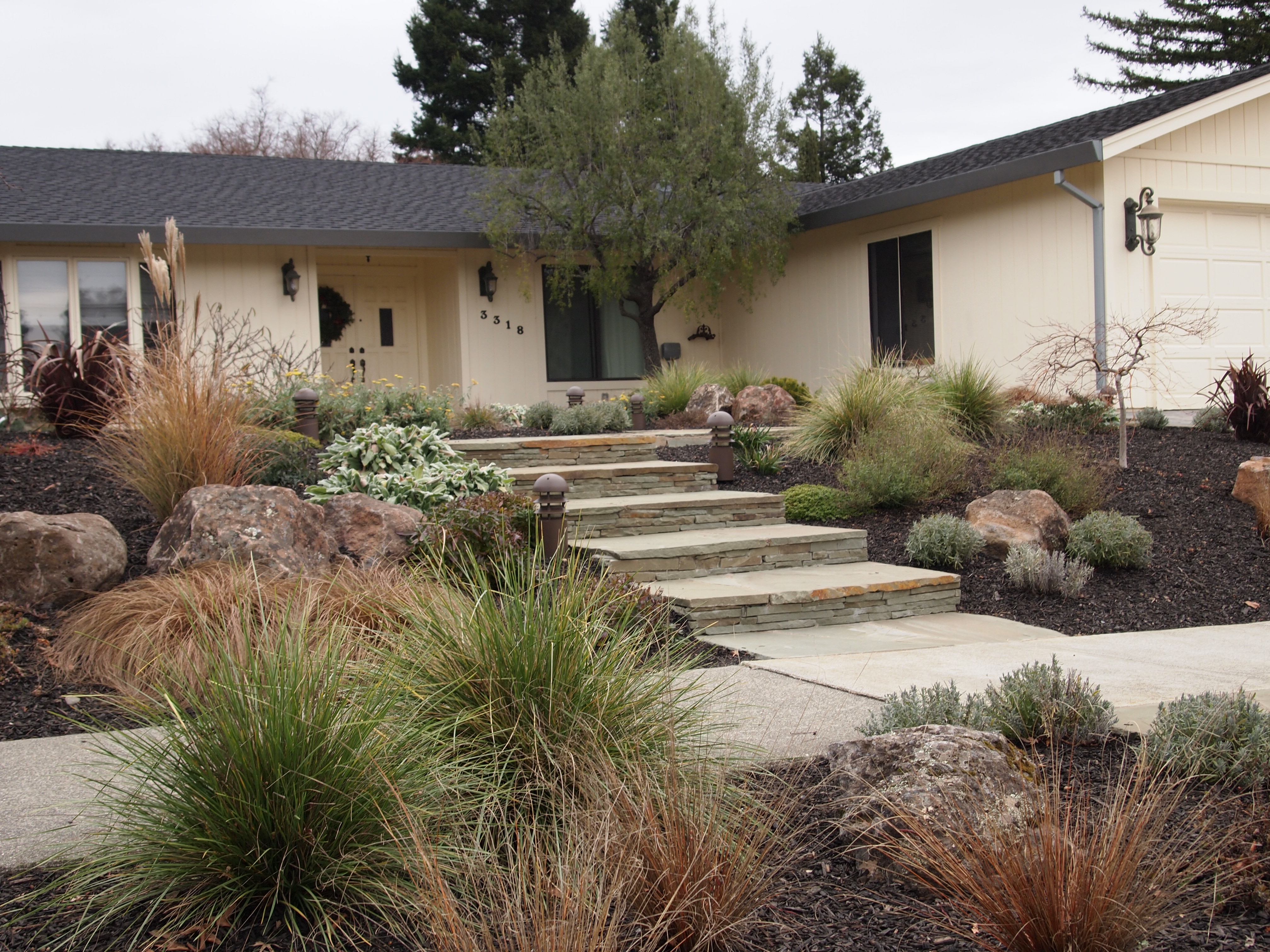 Use of drip irrigation can save water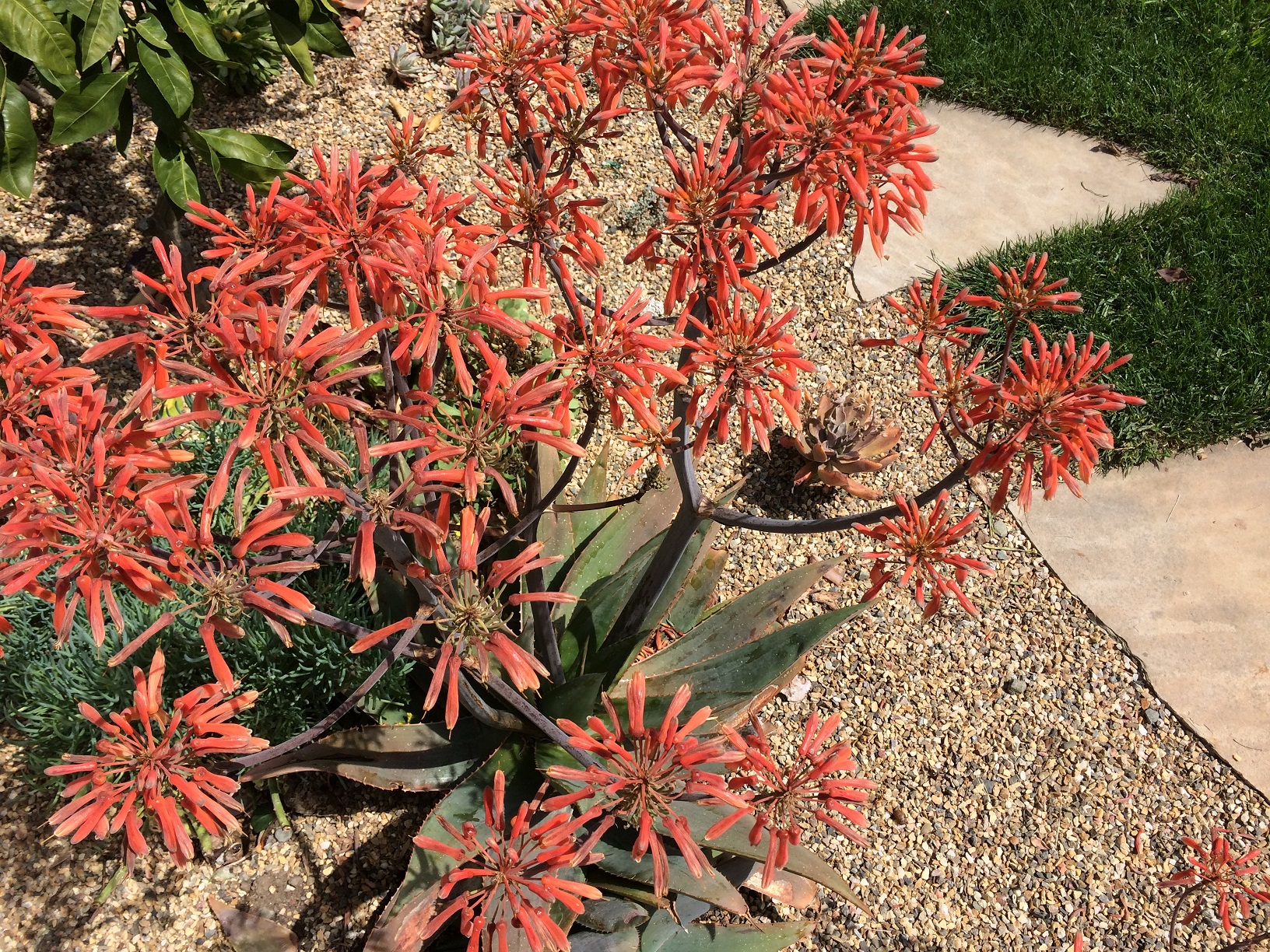 Native plants use less water